For February, 1999
I am so happy to see a difference being made on the world wide web and that is why I would like to present my Canadian award to you. I only give out my award if I was pleased to see someone making a difference on the www as your site certainly has, you certainly deserve it!!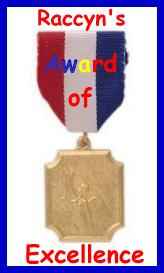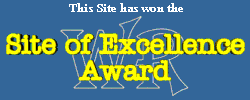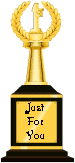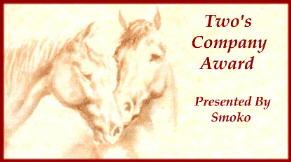 A superb site dedicated to Sue's son Troy who has Attention Deficit Hyperactive Disorder and Autism. This site is very informative and well presented with pages regarding Medication and Treatment and Obsessive Compulsive Behaviour amongst other things. I learnt an awful lot on this site and hope you will visit Sue and Troy and read their story.




A very nice site, good design, clever graphics, and your content is informative, entertaining, presented well and easy to access. A worthy enterprise and a positive contribution to the Web. Thanks for helping make the Web a more interesting, fun, and attractive place to visit.